I made a  lecturer at the "Basic Lecture of English written Contracts for Newly Appointed Legal Professionals" hosted by 商事法務 Shōji Hōmu on July 24, 2023.
Last year, due to the impact of the new coronavirus, the seminar was held online only, but this year it was a hybrid of real and online sessions. So, I was able to hear directly from companies participating at the venue about their concerns about English contract review work.
Thank you very much for coming in the hot weather.
To watch the seminar on the web, you can apply for it from the Shōji Hōmu website until September 26.
We hope that the seminar will be useful for the legal departments of companies as part of their legal personnel training.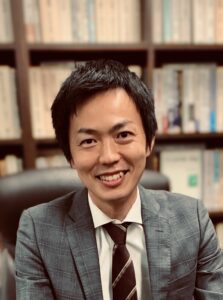 Atsuro Tsujino (Ashita no Shishi Legal Office)