Atsuro Tsujino 辻野 篤郎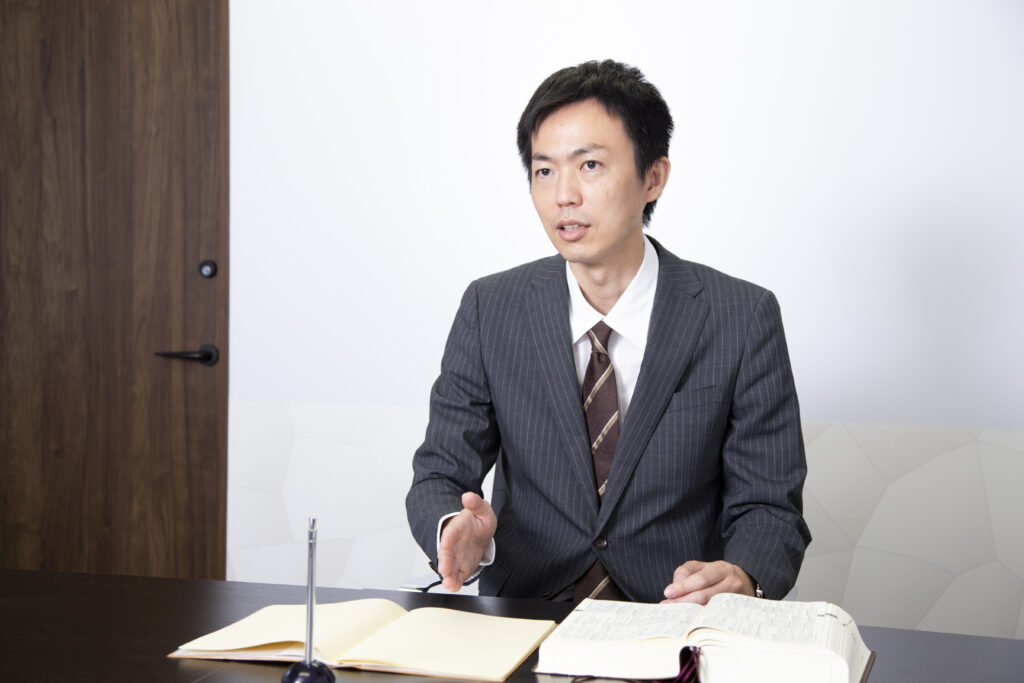 After graduating from Osaka City University's law school, Atsuro Tsujino joined Yamaha Motor as an in-house lawyer. There, he was in charge of domestic and international legal matters including M&A, IP license, litigation, international arbitration, finance laws, labor issues, joint research, and professional sports business. He departed Yamaha Motor for a prestigious law firm back in Osaka, and has represented major clients including local governments and pharmaceutical companies in the Kansai region. Now, as the representative lawyer of Ashita no Shishi Legal Office, he is serving many corporate and individual clients while fulfilling his own dream to improve the world from Osaka through an independent legal practice. In order to make a society where no one will be left behind, he is actively supporting non-Japanese residents as a member of LNF (Lawyers Network for Foreigners).
Language
Japanese and English
Message
"I'm here to help you. Please come to me for honest and open dialogue about concerns in your private or professional life, together we will find a tailor made legal solution for your individual situation."
Hiroshi Nakano 中野 博之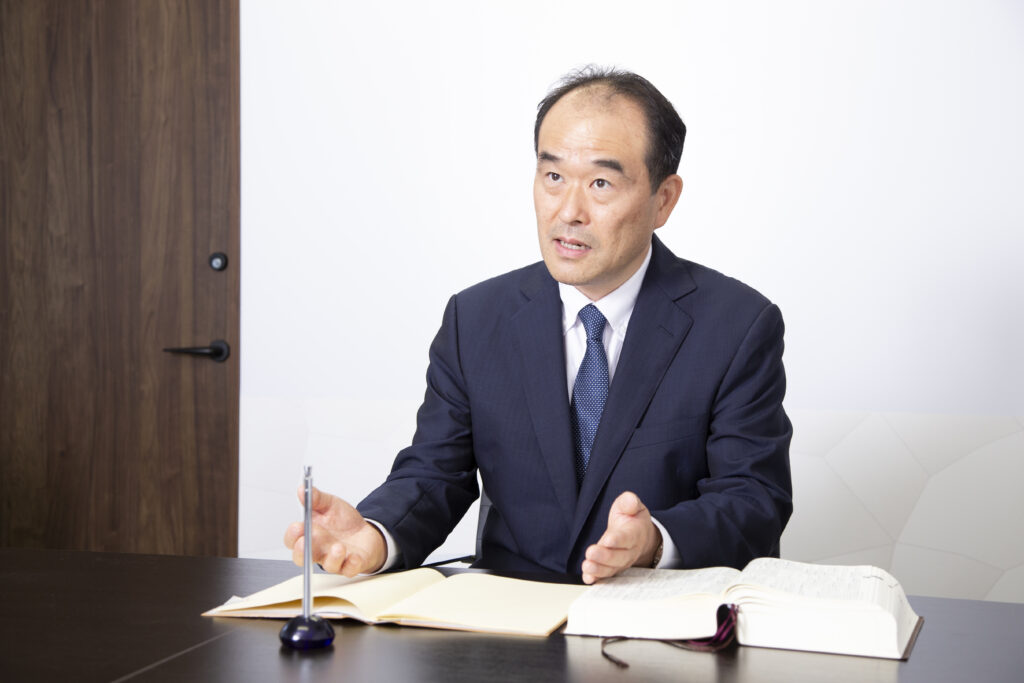 After completion of Osaka University's graduate school of science, he joined Mitsubishi Chemical Corporation. There he made many patent applications and presentations at international conferences as the head of catalyst development. After he left the company, he joined a major law firm and now serves as a representative partner of Ashita no Shishi Legal Office. He is providing legal services as a unique lawyer who can understand chemistry and technology.
Language
Japanese
Message
I was engaged in the manufacturing industry for over 14 years as a researcher. I think legal service and manufacturing are the same in terms of creating value, and in turn, happiness. What is required is the passion to pursue such value and the knowhow to crystalize it.