Is it necessary to hire a lawyer to get divorced in Japan
In Japan, you do not necessarily need to hire a lawyer to get a divorce. If there is no dispute over the conditions of the divorce, the divorce procedure can be completed simply by filing the divorce papers.
However, if there is a dispute over the conditions of the divorce, divorce by mediation or divorce by lawsuit is necessary. In such cases, the support of an attorney can be very reassuring.
Especially for foreigners who are not familiar with Japanese law or who are not confident in their Japanese language skills, it is essential to hire an attorney to properly and effectively convey their arguments at mediation or court.
Our firm handles the following types of matters or Inquiries
 I want to claim compensation for infidelity from the other party.
 I want to claim the other party's compensation for adultery.
 Can I claim living expenses from my spouse during the period of separation?
 I want to know how to divide my property properly.
 I want to secure custody of my children.
 I want to request child support.
 I want to request visitation, but my spouse does not accept my request.
 I want to continue living in Japan after my divorce, so I want to know how I can keep my status of residence
We support non-Japanese Clients
Sometimes, we are asked the following questions by non-Japanese nationals.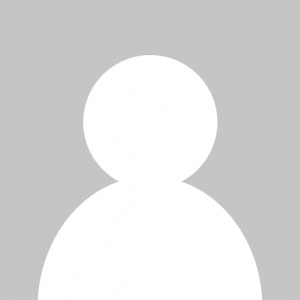 I wonder if foreigners are treated less favorably than Japanese nationals in divorce by mediation or divorce by lawsuit.
There is no such data, nor should this be the case in mediation or trial.
However, there may be situations where a foreign party feels that the mediator or judge respects the opinion of the Japanese spouse more than that of the foreign party. In order to avoid such concerns, we listen carefully to our clients and help them to assert their opinions effectively.
We have attorneys who speak English as well as Japanese, and we are actively handling divorce cases for non-Japanese clients, so please do not hesitate to contact us.
How much does it cost to hire a lawyer for Divorce in Japan
Initial payment : 330,000 yen ~
Contingency fee : 330,000 yen ~
Initial payment is payable when you hire a lawyer and contingency fee is payable when you get divorced.
If you get economical benefit through divorce case, the fee described above will be added according to the amount of such benefit. The fee above is exactly the same as the fee we charge to Japanese clients. Unlike some English speaking lawyers, we don't charge higher amount to non-Japanese clients.