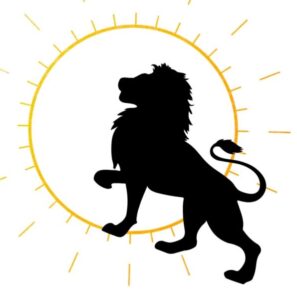 Ashita no Shishi means Tomorrow's Lion in Japanese. That's you, our ideal client. Ashita no Shishi is our image of people who are challenging themselves to achieve a bright future. In this legal office, our lawyers and staff will always be on your side to assist you so that you can courageously move forward and achieve your dreams.
Expertise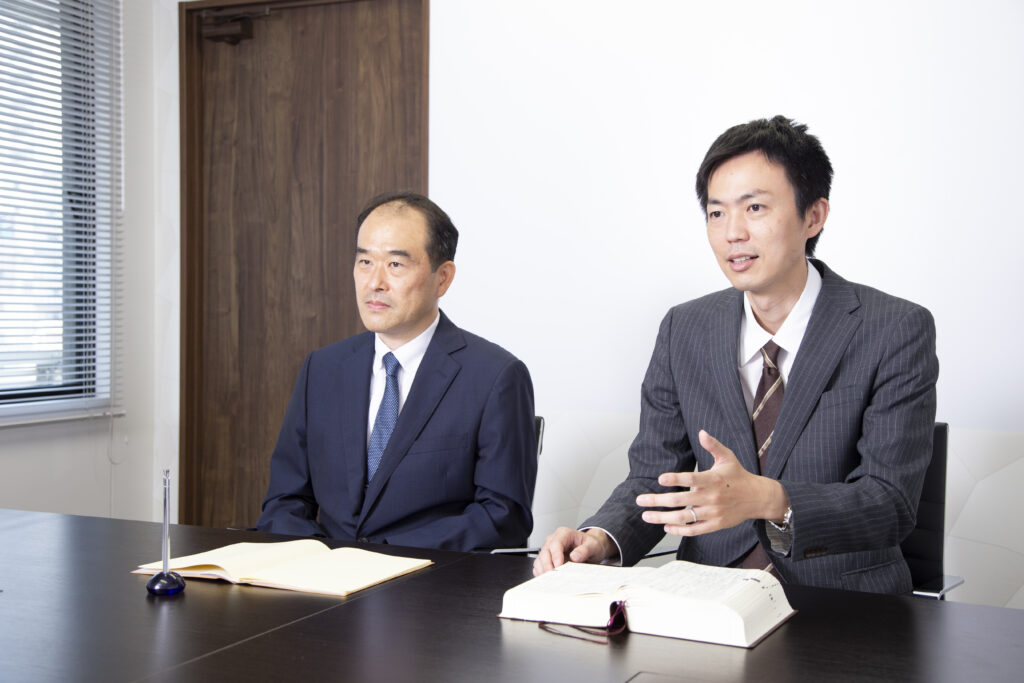 Ashita no Shishi Legal Office is established by Atsuro Tsujino, a lawyer experienced in domestic and international corporate matters and Hiroshi Nakano, a former chemical manufacturing engineer turned lawyer with extensive experience in research and development. Not only pointing out legal risks like other lawyers, we promise to give you advice from tactical and technical points of view.
Our Attitude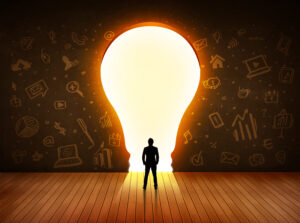 Sooner or later, lawyers who only tell you what's written in textbooks will be replaced by AI (Artificial Intelligence). We believe only lawyers who can persistently tackle new issues which have no clear-cut solution are valuable. We will listen to your concerns and discuss the best solution—just for you.
Social Contribution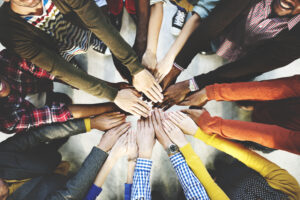 We do not only pursue economic profit. We believe that social value in balance with profit is more important than ever. In order to achieve a society where no one will be left behind, we will help people facing difficulties and make efforts to eliminate human rights violation, discrimination, and hate speech. We will always reflect on our own behavior so that the growth of our office will lead to benefits for all of society.
Good Work Environment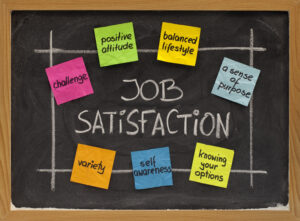 In order to continue the highest quality services for our clients, every lawyer and staff member needs to have job security and fulfillment. We will make a highly motivated lawyers club and team of supporting staff by cultivating each members personal goals and maintaining a good working environment through clear communication and collaboration.